Indispensable help with daily living.
Often, caring for a loved one in the home can be too much for the family. In these cases, private duty nursing can make a world of difference.
Private duty nurses are typically Certified Nurse Assistants (CNAs) who help with issues like bathing, meal preparation and medication reminders, and they even lend a helping hand for a walk around the backyard. Please note that our private duty nursing services are paid for by the patient on their own.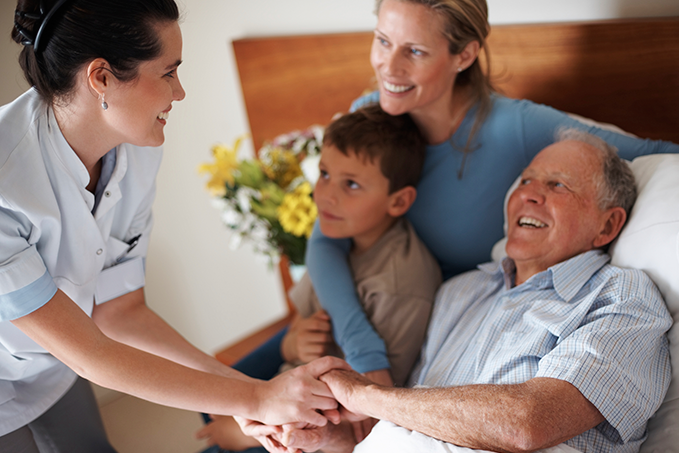 Avery Home Health, LLC
formerly Welcome Home Care
7323 Boulders View Lane
Richmond, Virginia 23225
Phone: (804) 745-0054
Fax: (804) 745-0388 

Hygeia Home Health, LLC
13787 Belcher Rd. South, Suite 200
Largo, FL 33771
Phone: 727-343-6462
Fax: 727-343-6506