Solutions from a trusted name in healthcare.
Today's nursing shortage can leave any facility understaffed at a moment's notice. Should you find yourself in this situation, rely on Avery Home Health to fill in. Our all-staff team is well screened, and each person has the work ethic and attitude to make your job easier.
To find out more about our team, contact us at our location near you. We can even arrange interviews so you can meet our nurses, and set up an "on call" nursing pool.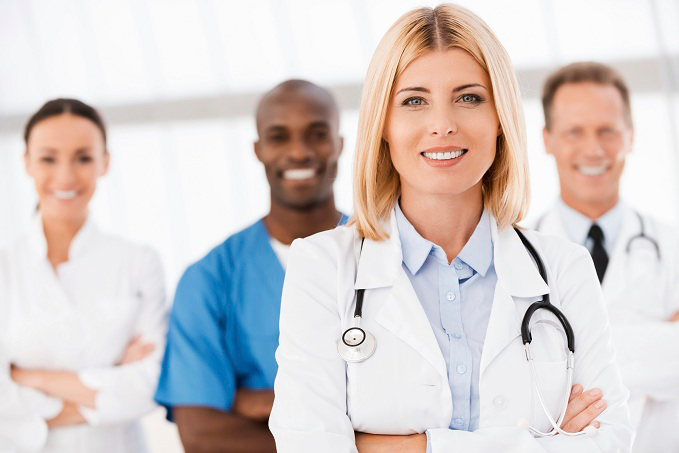 Avery Home Health, LLC
formerly Welcome Home Care
7323 Boulders View Lane
Richmond, Virginia 23225
Phone: (804) 745-0054
Fax: (804) 745-0388 

Hygeia Home Health, LLC
13787 Belcher Rd. South, Suite 200
Largo, FL 33771
Phone: 727-343-6462
Fax: 727-343-6506