Professional care that comes to you.
Ask any of the people we serve in their homes, and they'll tell you that we've become an important part of their family. Because our staff is not only highly trained in their field – each of our team members also instill our company values of caring and compassion.
Our home healthcare services include nursing, physical therapy, occupational therapy, speech therapy and social work. We can also arrange for oxygen and all of your medical equipment needs.
In general, home health care includes part-time or intermittent skilled nursing care, and other skilled care services like physical therapy, occupational therapy, and speech-language pathology (therapy) services. Services may also include medical social  services or assistance from a home health aide.
Home Healthcare is a great alternative to a long boring hospital stay.  A doctor must order  your home health care and then the home health care agency coordinates the services your doctor orders for you.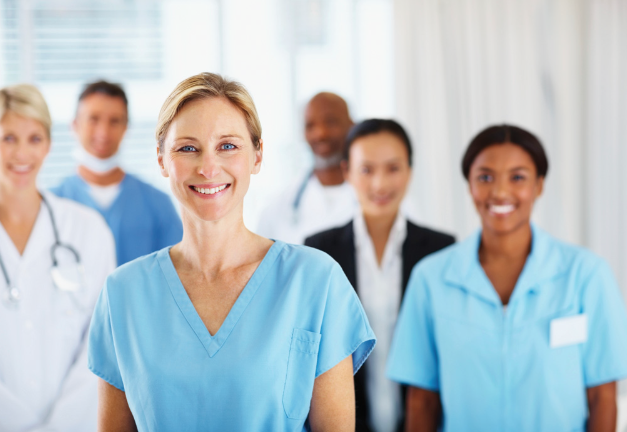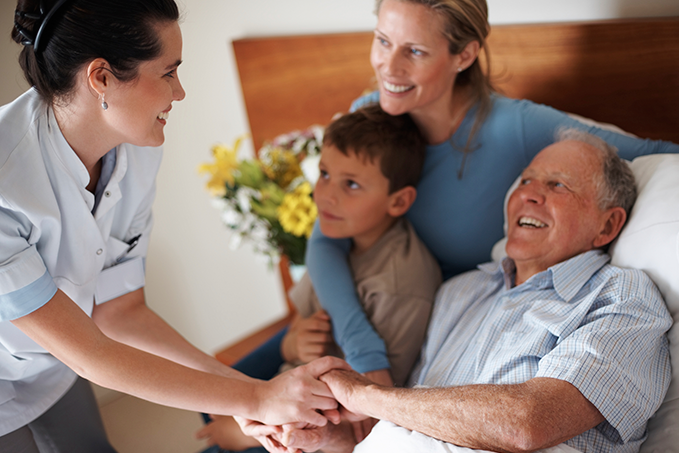 Private Duty Nursing
Indispensable help with daily living.
Skilled Private Duty Nursing
For high-level care in the home.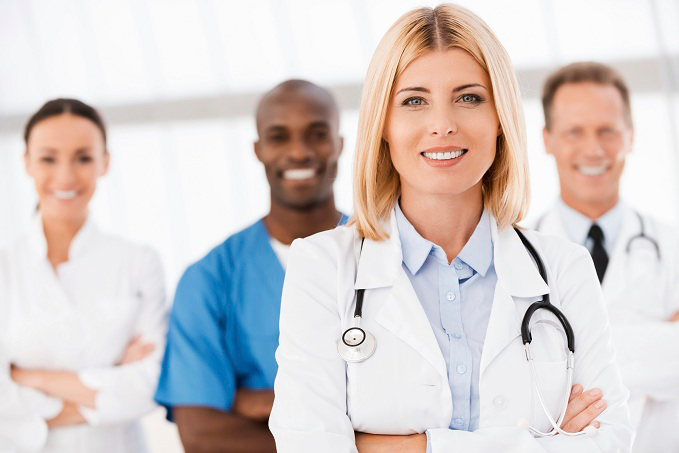 Facility Staffing
Solutions from a trusted name in healthcare.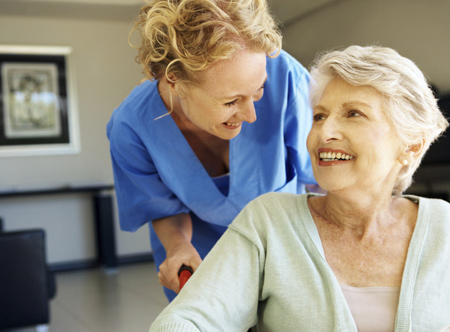 RNs and LPNs
Our nurses include both RNs and LPNs. These nurses work directly with the patient's doctor, serving as a liaison between physician and patient. By continually evaluating the patient's condition, writing orders, handling wound care and IV care, managing medications and coordinating healthcare solutions on behalf of the patient, your Welcome Home nurse can be the key to recovery or medical stability.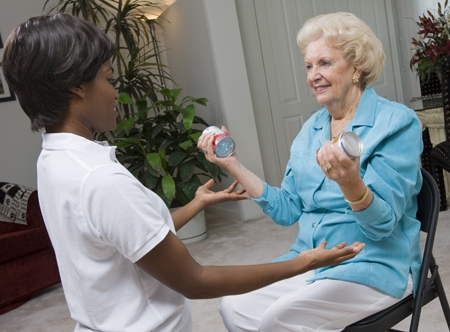 Physical Therapy
Our physical therapists come to the patient's home for therapies such as strength training, range of motion exercises and pain relief. By working in the patient's home, the PT can help with real-life challenges like mastering a set of stairs or getting into the tub safely.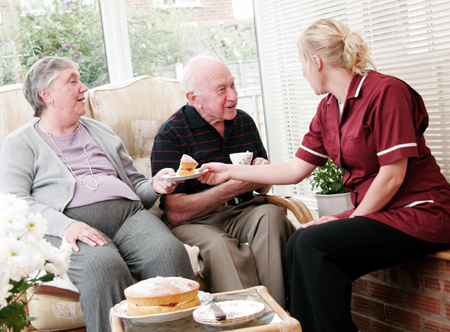 Occupational Therapy
Our occupational therapists come to the home to train the patient in skills of daily living. These professionals work with the patient on everything from how to hold a spoon to buttoning buttons.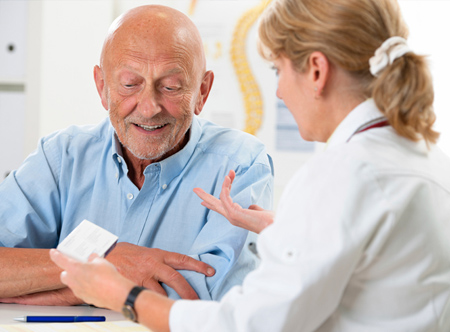 Speech Therapy
Speech therapists assist with a variety of patients, including those recovering from stroke. These therapists not only help with speaking – they also re-teach swallowing techniques, mostly for stroke and cancer patients.